A slide out system for a recreational vehicle has a slide block that is form fit with a sliding connection to a track so as to vertically and laterally support a slide out room relative to the stationary portion of the vehicle.The room is driven in and out by rack and pinion drive and a synchronizing screw is provided at at least one end of the drive shaft so that two spaced apart slide out units can be synchronized relative to one another and to ease disassembly of the shafts and motor drive unit.
Offer a complete line of In-Wall, above-floor and through-frame systems.
full set images
detail images.

Our Company
Henghong founded in 2004 with great concentration is committed to the development of special vehicle mechanical and electronic products development, production and sales service, covers an area of 16000 square meters , factory area of 22000 square meters, existing staff of 138 people With college degree or above technical personnel 46 people, 12 people have senior professional titles, with hangzhou municipal technology development center, including 19 people specialized in product research and development.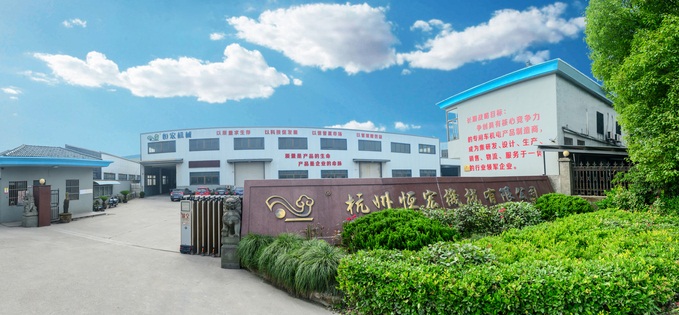 Enterprise Honor